Apple iPad Pro 12.9   Repairs
| Type of Repair | Pricing |
| --- | --- |
| Screen Replacement | $459 |
| Battery Replacement | $199 |
| Camera Lens | $129 |
| Charging Port Replacement | $229 |
| Rear Camera Replacement | $199 |
| Power/Volume/Mute Button Flex | $229 |
| Home Button Repair | $89 |
| Data Recovery | Call 425-499-1476 |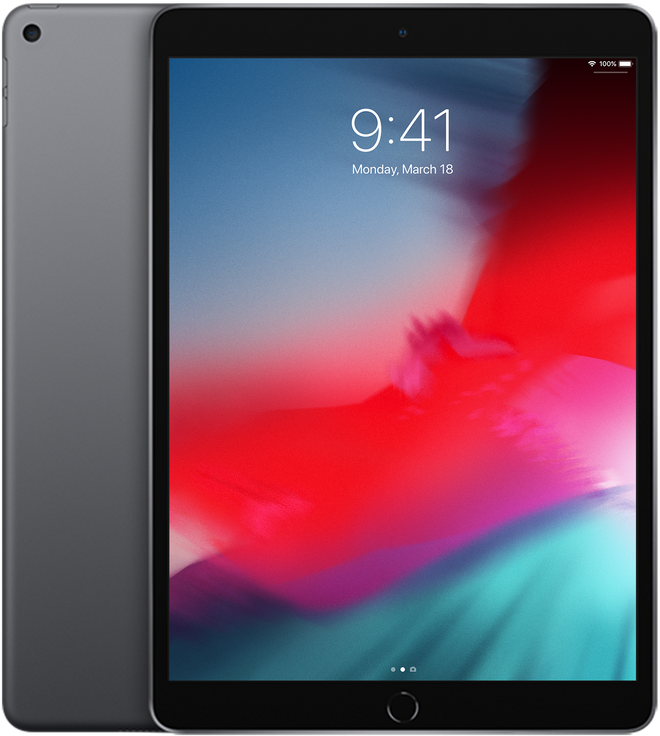 Free Diagnosis & Estimate
The Cell Phone Lab offers free estimates of all our mobile repair services. No matter if you have a broken screen or a new battery that needs a swap we will quickly diagnose the issue and provide an affordable estimate. We pride ourselves on being the most skilled and professional phone repair service in Bellevue, Seattle, Everett, Bothell, Kirkland, Redmond, and Renton. We can detail a wide range of mobile devices including iPhone and Samsung, iPad and regular Tablets, Google Pixels, LG, Motorola, One Plus, and even Huawei phones. Give us a call today and we'll tell you exactly how much and how long it will be.
Monday:     9:30am – 5:30pm
Tuesday:     9:30am – 5:30pm
Thursday:     9:30am – 5:30pm
Friday:     9:30am – 5:30pm
Saturday:     9:30am – 5:30pm
Check us out on Google Maps
Don't be shy. Let us know if you have any questions!